Simple Start Member Vault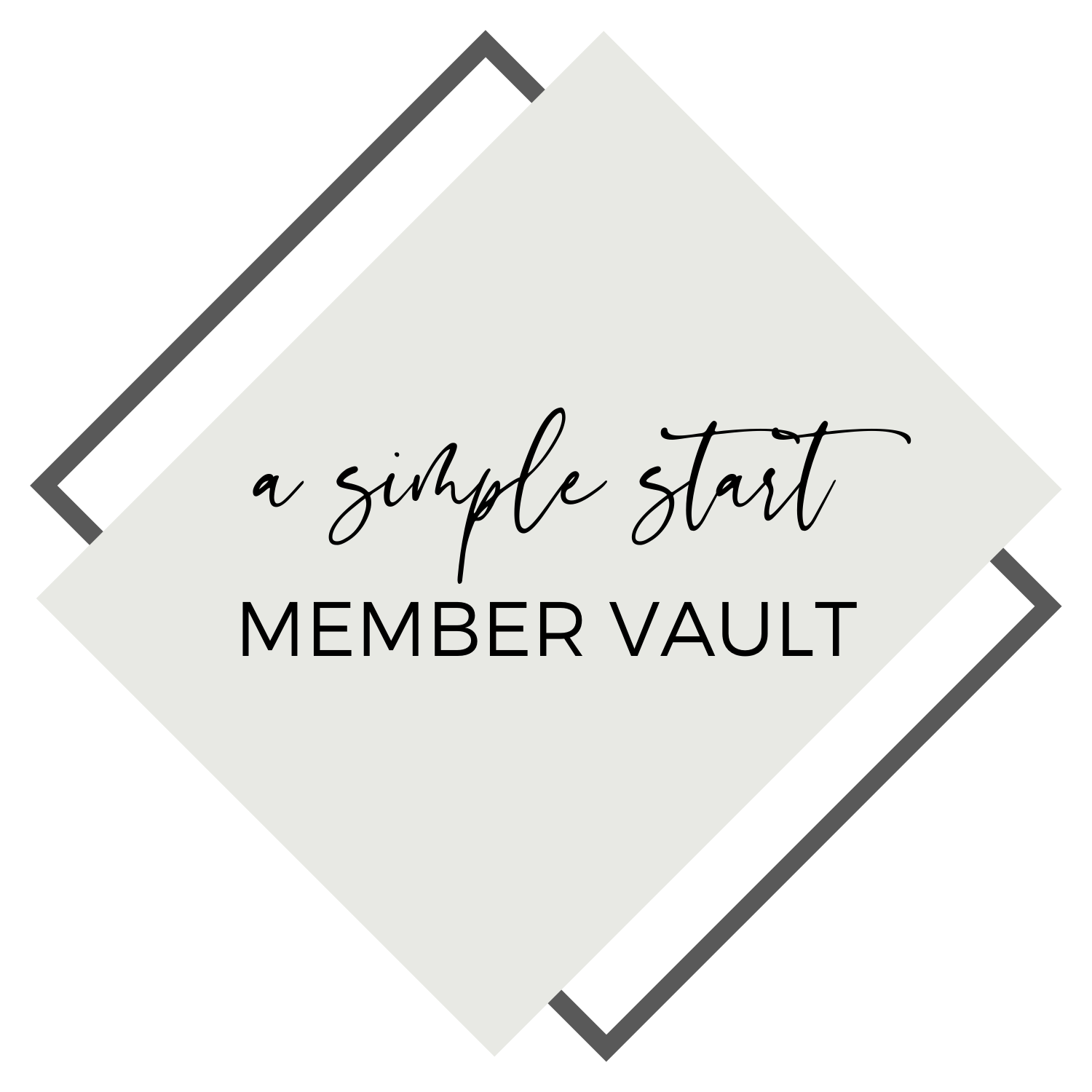 Are you frustrated with hosting your Young Living member group on social media? When you post do you wonder who is even able to see it? Are you frustrated by the algorithms or want the freedom of owning your content?
We've got you covered! With your GetOiling website you have the option to move your member group off social media entirely or have a second place for your members to go to find education that is organized in a vault.
This complete Member Vault fits within GetOiling's Basic Plan while being well organized + ready to use immediately. Simple Grace Collective is all about offering BEAUTIFUL + SIMPLE to use Content.
Inside the Pre-Made Member Vault:
Member Resources

New Member How to Get Started

How to Place An Order

Favorite Resources

Contact Info

Product Education; Walk Through the Oil Starter Bundle, Ningxia Red, + a Step by Step guide to Six Months of Ditch + Switch

Member Community

Monthly Team Announcements Page
Check out the ULTIMATE Easy Button Bundle for your GetOiling Website